Rooms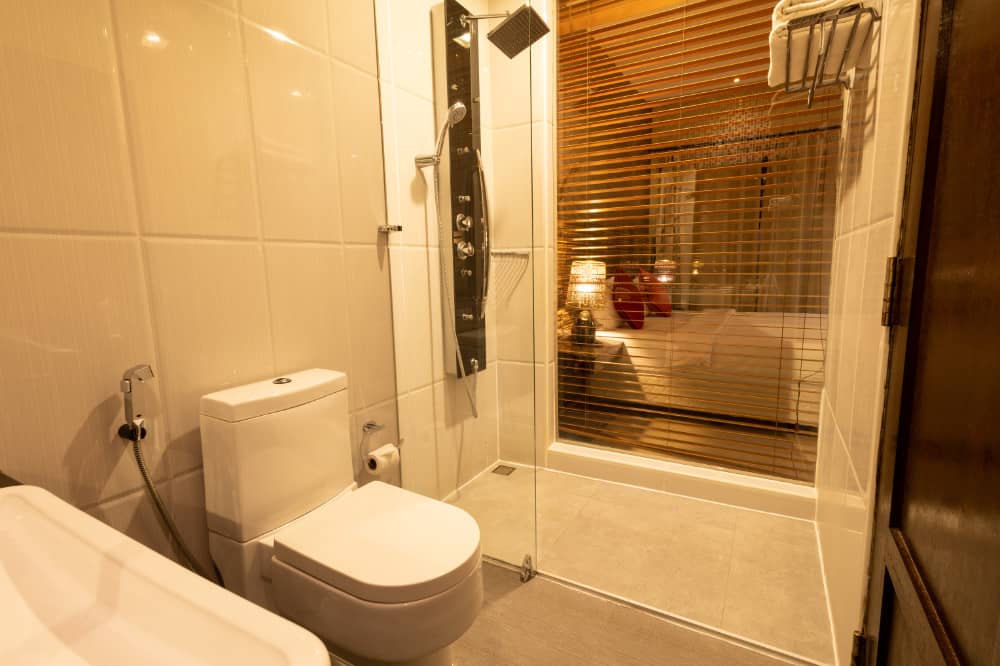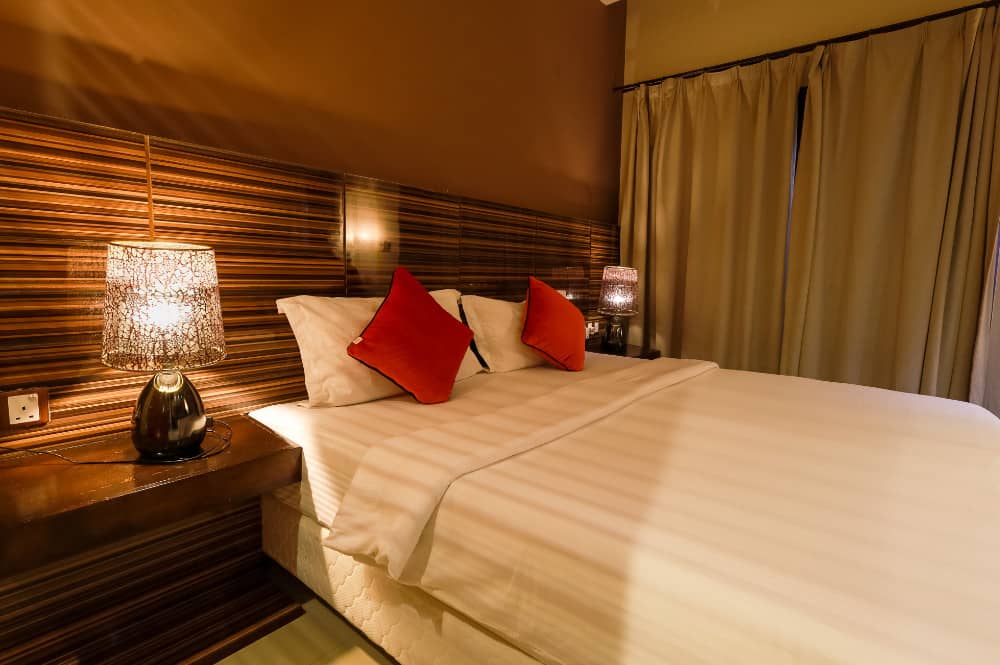 Deluxe Room
Free Wifi
Satellite TV
Mini bar
Safe Box
The Deluxe Rooms at LVIS Blancura Hotel offer a modern and contemporary design, ensuring a comfortable stay for guests. With their sleek aesthetics and well-thought-out features, these rooms provide a relaxing and inviting atmosphere.
design of the Deluxe Rooms embraces a modern style, characterized by clean lines, minimalist furnishings, and a neutral color palette. The contemporary elements create a fresh and sophisticated ambiance, appealing to those seeking a sleek and stylish accommodation.
Upon entering the Deluxe Room, guests are greeted by a tastefully appointed space that exudes comfort. The interior design is carefully curated, featuring a blend of modern furniture and decor. Plush beds with crisp linens take center stage, offering a haven of relaxation and a restful night's sleep
The en-suite bathrooms in the Deluxe Rooms are designed with a contemporary touch, featuring sleek fixtures, a well-lit vanity area, and a refreshing rain shower. The bathrooms provide a private sanctuary where guests can rejuvenate and prepare for the day ahead.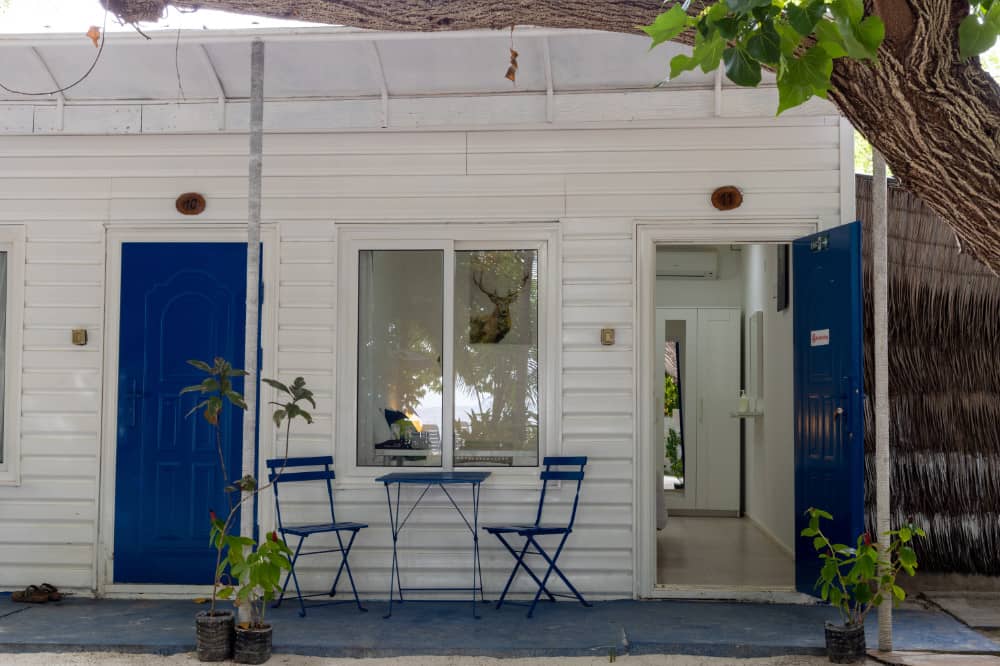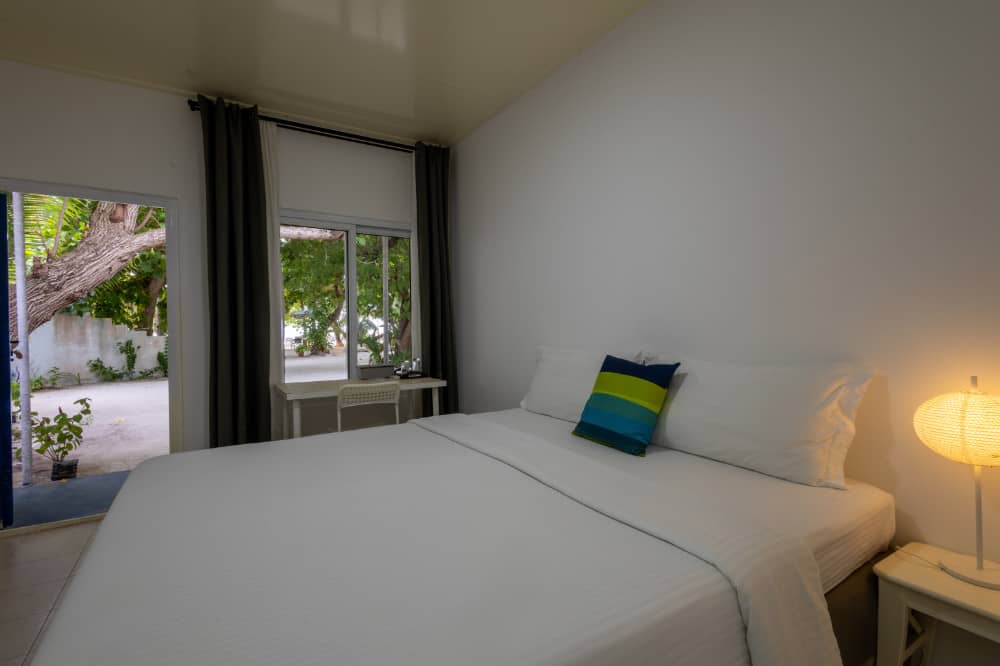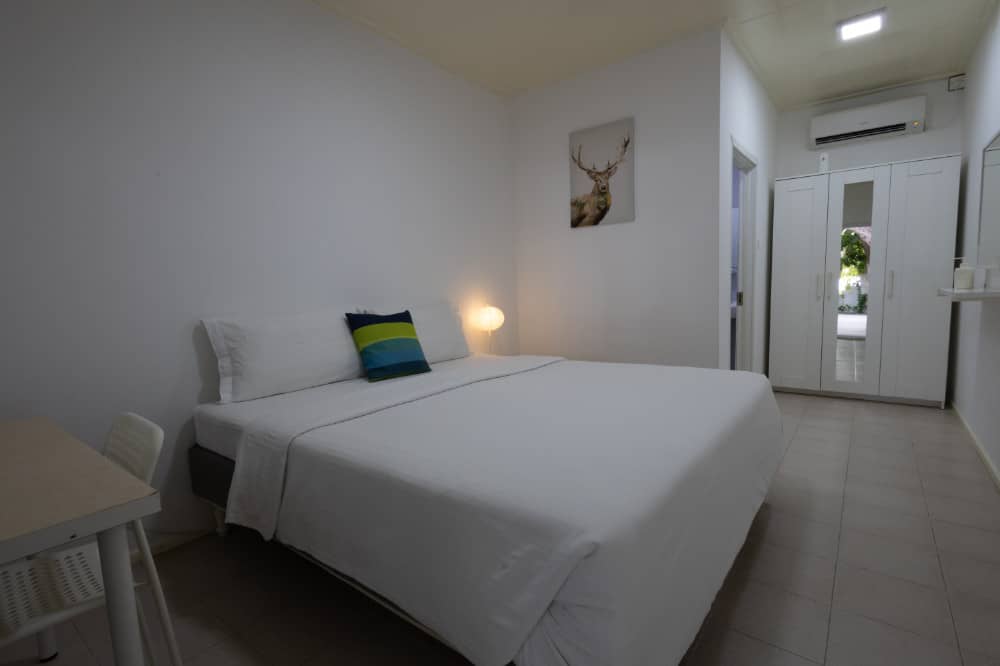 Budget Seaview Room
Free Wifi
Safe Box
Hair dryer
Toilet paper
Our Budget Seaview Rooms offer a budget-friendly option with the added bonus of breathtaking sea views. These rooms provide an opportunity to enjoy the beauty of the ocean without compromising on affordability.
Designed for guests seeking an affordable seaside getaway, the Budget Seaview Rooms provide a comfortable and cozy space to relax and unwind. The rooms are thoughtfully furnished to maximize functionality and create a pleasant atmosphere.
The calming presence of the sea creates a tranquil ambiance, perfect for a soothing vacation experience. The rooms typically feature a comfortable bed with fresh linens, ensuring a restful night's sleep after a day of seaside exploration.
En-suite bathrooms in the Budget Seaview Rooms are equipped with essential amenities, like basic toiletries, hot and cold water, towels etc.
Guests can unwind in a comfortable space while taking in the picturesque views of the sea. With their budget-friendly pricing and the added charm of the ocean vistas, these rooms provide a memorable and enjoyable stay for guests seeking a seaside retreat without breaking the bank balance.